Who are the Diemen Awards?
We believe exceptional creative work that pushes boundaries and gets results deserves to be celebrated.
We're passionate about nurturing the state's creative community through recognition, developing emerging and established talent, and bridging connections between disciplines. We also boast one of the spikiest awards in the business—be careful if you win one, you could take someone's eye out.
Tasmania's unique brand continues to be envied all over the world and our creative community has had a large hand in shaping this story. From creatively packaging our extraordinary produce, to building new and exciting brands, to fully integrated creative campaigns across screen, digital and print–our creative industry is going from strength to strength.
Each year, our aim is to create a championing voice to feature Tasmanian talent. We are committed to redefining what it means to be a creative awards body, and what it means to be a part of Tasmania's creative industry.
TEAM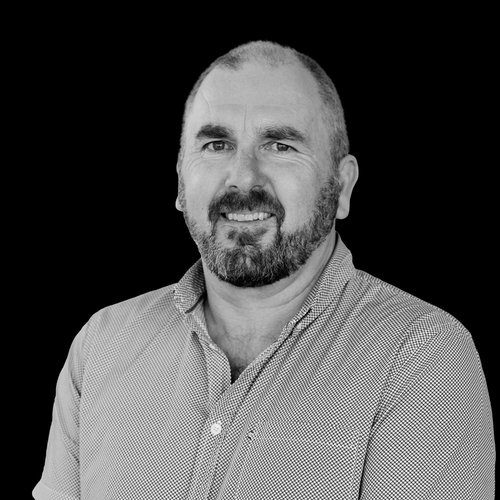 CO-CHAIRPERSON
Adam Glover
GO BACK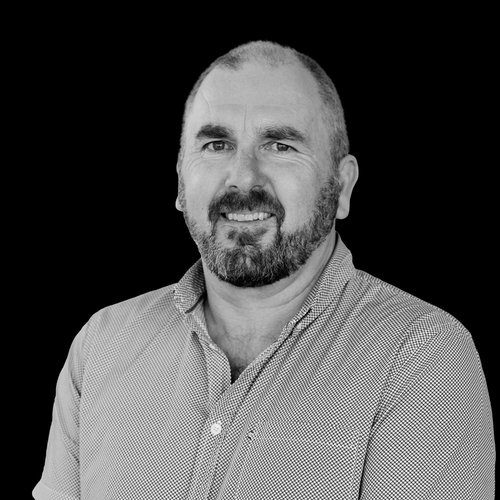 GO BACK
Adam Glover
DIGITAL PRINT MANAGER - MERCURY WALCH HOBART
Adam began his career as a pre-press apprentice with a small printer in regional Victoria then moved to Melbourne working in advertising agencies, large print shops, universities and photographic bureaus before running his own print business in South Melbourne.
A sea change 12 years ago saw Adam move from Melbourne to Hobart to implement the digital pre-press department of the Printing Authority of Tasmania.
Currently managing the digital print and pre-media departments at Mercury Walch, Adam appreciates great design and loves the tactile nature of print. It is this appreciation and his years of industry experience that led him to his seat as co-chairman of the Diemen Awards.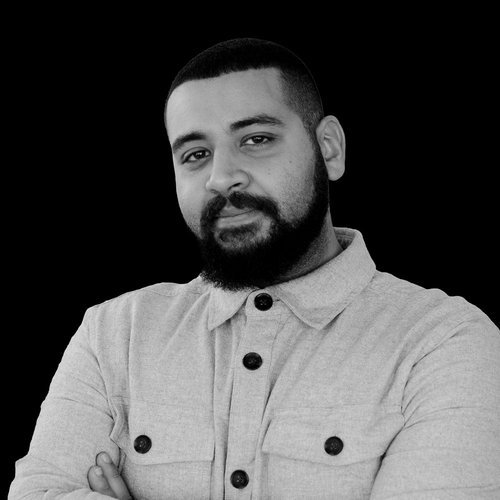 CO-CHAIRPERSON
Amr Elsayed
GO BACK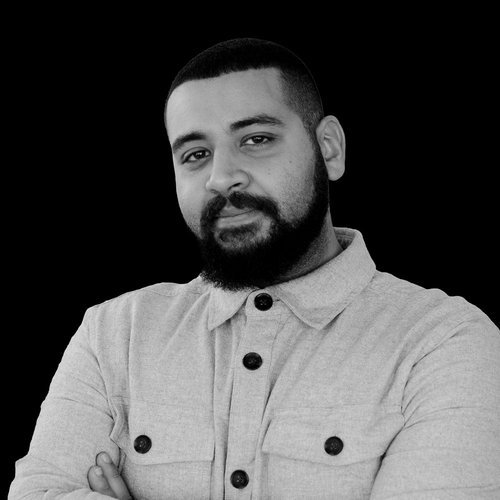 GO BACK
Amr Elsayed
DIGITAL ACCOUNT DIRECTOR - THE20
As one of the two co-chairmen of the Diemen Awards, Amr is extremely passionate about Tasmania's creative industry. Originally from Egypt, Amr has lived in 4 different continents and worked across a myriad of communication roles. Starting out in PR and Events Management in Malaysia and moving into Advertising after squeezing in a Master's degree from Bond University, Amr has been exploring the creative industry from different angles, landing on Digital as his primary passion.
Looking for a major change in lifestyle, Amr moved to Tasmania to find his forever home and is now the Digital Account Director at The20. Amr brings an insatiable hunger to the Diemen Awards… a hunger to do better, to be better, and to make space for everyone in the industry to feel included, celebrated and most importantly, appreciated.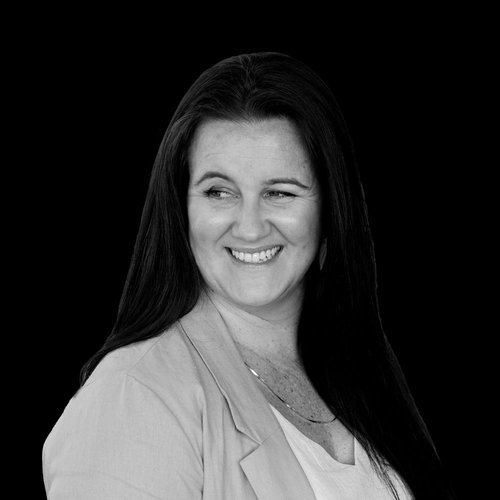 GO BACK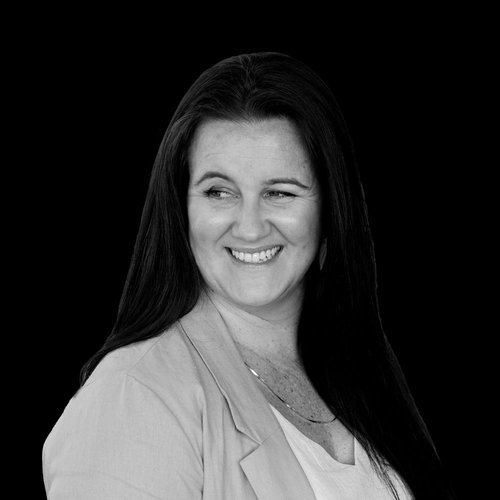 GO BACK
Sam Dobie
CREATIVE DIRECTOR - INCLUSIVE CREATIVES
Having spent the last 15 years in Tasmania working on some of the island's most exciting brands, Sam has created a brand identity that is 'visible' to blind people, launched a tour company amidst a lockdown, helped create a bank that people actually liked and even thrown a street party for 2000 people in the middle of nowhere to celebrate milk. She's collaborated on making bespoke local whisky global, shone a light on fishing in the dark and put people 60 metres above Tasmania's wilderness without their feet ever touching the ground.
Through her opportunities as an art director, designer, screen director, awards chair, lecturer and mentor, Sam has met extraordinary people and done extraordinary things. She considers herself fortunate to find herself now as the Creative Director at Inclusive Creatives.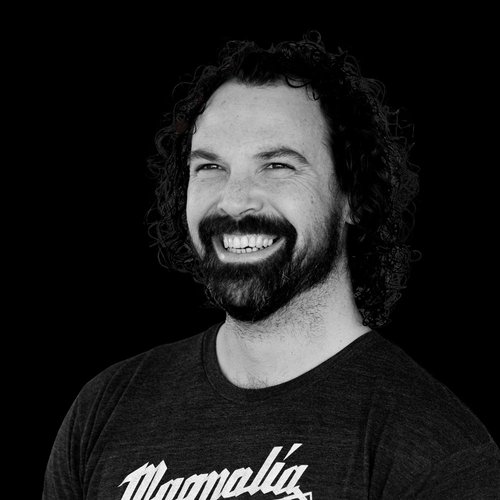 GO BACK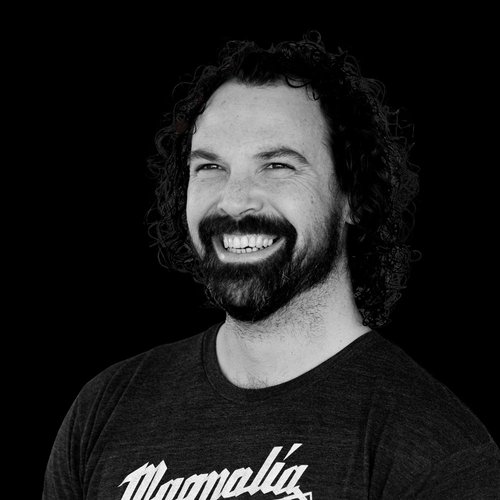 GO BACK
Jay Perrett
ART DIRECTOR - THE20
Jay cut his teeth in the printing industry as an apprentice in Graphic Pre-Press with Mercury Walch. Made the leap to agency life in 2007, and since has worked on local, national and international clients across a wide range of industries and channels.
Jay has been involved with the AGDA Tasmania committee including Vice President in 2013, and also a student and tutor of the national AWARD school.
He is excited to see the very best in what Tasmania has to offer in the industry and its emerging young talent.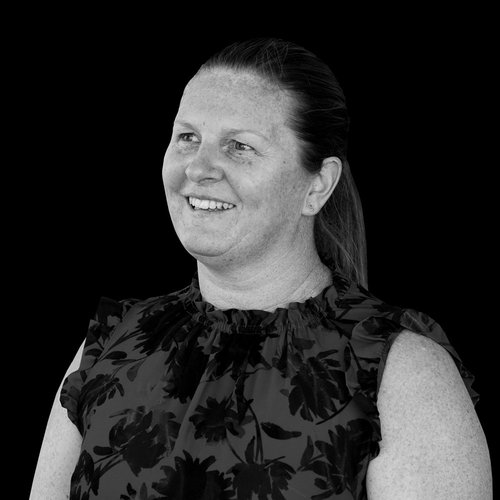 GO BACK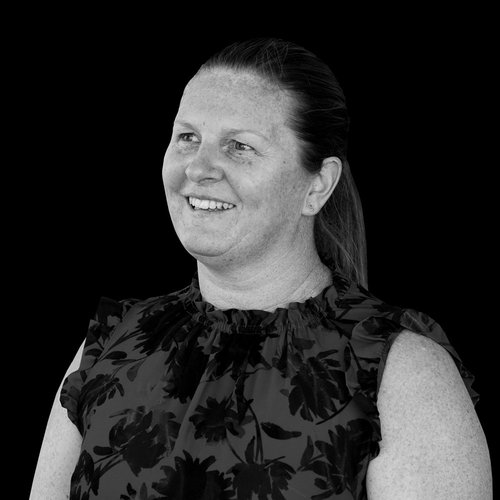 GO BACK
Natalie Veryard
NEW BUSINESS DEVELOPMENT MANAGER - MERCURY WALCH
A well-known identity in the Tasmanian creative and print industries, Natalie brings her extensive knowledge of the ever changing print, label and packaging markets to the Diemen Awards.
Natalie started working in sales for Advertising Agency – Banks Paton when just nineteen years of age. After a brief adventure working for a Western Australian mining company in the outback Pilbara region – Natalie returned to her Tasmanian lifestyle landing a job at Mercury Walch Printing. Having worked in many roles within Mercury Walch, Natalie has gained extensive experience in the craft and production of print from the ground up. This knowledge and commitment to her industry has seen Natalie develop large industry networks making her the perfect fit for her role as New Business Development Manager at Mercury Walch.
Natalie's love of the creative industries and the people that work within it makes her a natural Diemen Awards Committee placement.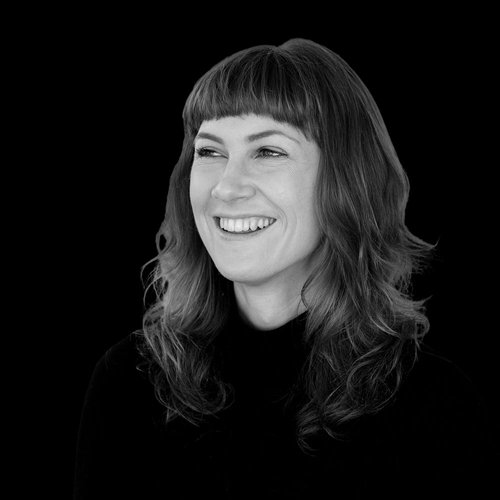 GO BACK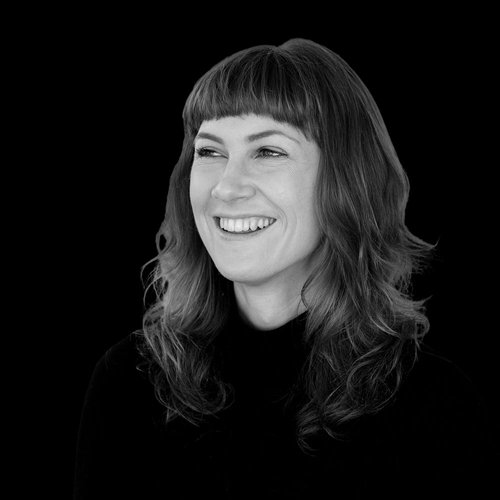 GO BACK
Jemima Phelps
DIGITAL COMMUNICATIONS COORDINATOR - BRAND TASMANIA
A serial dabbler and wearer of many hats, Jemima resolutely decided on her creative path at a very early age. A purple, spiral-bound graphic design book for children sparked a flame that burned through adolescence, and eventually carried her into studying Visual Communication at UTAS. She worked as a graphic designer for a number of years, starting a lifestyle blog on the side and developing a love for all realms of visual storytelling, before eventually settling at Lark Distillery in a marketing role that allowed her to exercise her skills in photography, design, copywriting and social media (and drinking whisky).
On the side, Jemima continued to be involved in content creation and influencer campaigns both locally and internationally, from bespoke local businesses to global companies such as AirBNB, UberEats, and Adobe Creative Cloud.
Currently she works in Digital Communications at Brand Tasmania, uncovering the stories of extraordinary Tasmanians and telling them through photography and written word. She still drinks whisky.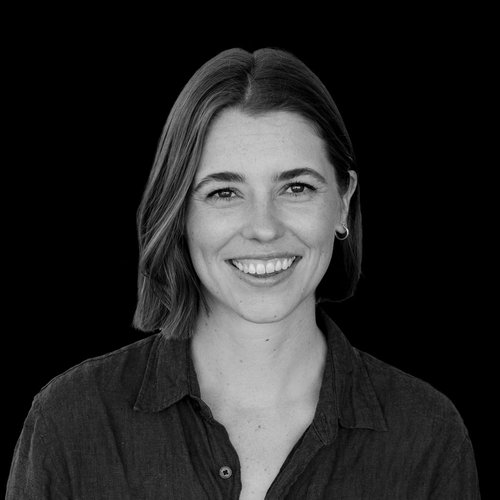 GO BACK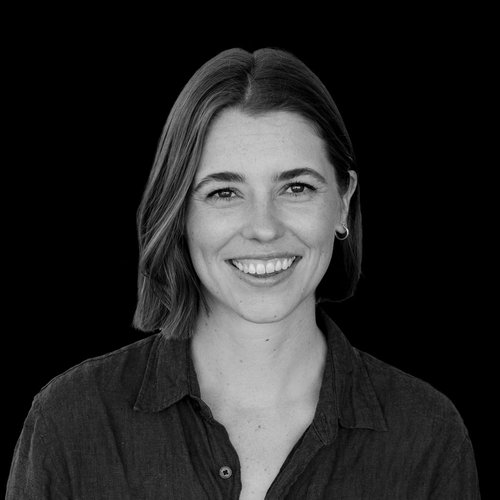 GO BACK
Kirsten Stallard
PRODUCER - NEON JUNGLE
Having spent the last 10 years in marketing roles within the fintech, sustainable fashion and wine industries in Queensland and South Australia, Kirsten migrated to Tasmania in 2020, seeking all four seasons and taller mountains. She's now happily at home on the island, enjoying her role as Producer at Neon Jungle and developing a new appreciation for cool climate grape varieties.
Kirsten's passion for community has led her to the Diemen Awards committee, where she hopes to help foster a culture of inclusivity, excitement and strength within the Tasmanian creative industries.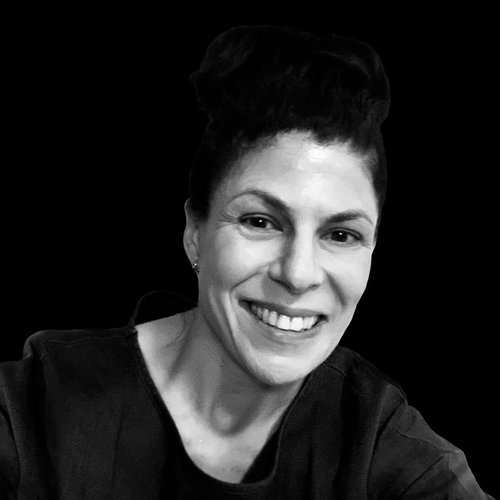 GO BACK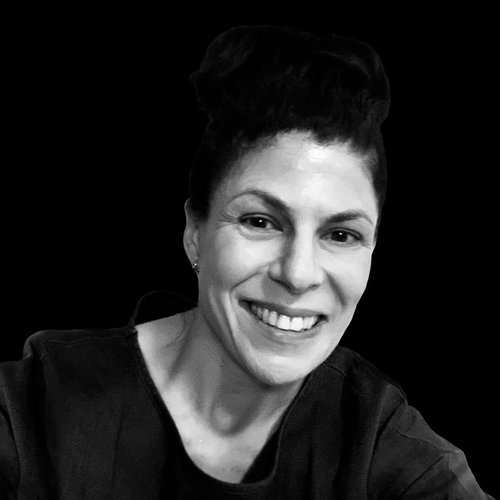 GO BACK
Angela Pelizzari
FILM & TV TITLES DESIGNER
Angela Pelizzari is an Australian based image maker.
For more than two decades, Angela has been creating works in Photography, Film Making, Titles Design, Art Direction, Design and Motion Graphics.
Angela has worked on a wide range of projects from mainstream film productions to commercial photography. Working with George Miller, Catherine Martin, Jane Campion, Baz Lurhman, Alex Proyas, Bruce Hunt; and directing commercial graphics packages including Turner Classic Movies. As a multi-disciplinary artist Angela delivers an innovative and unexpected perspective to image making. Inspiration from classic film lighting and modernism, brings a unique visual tension to Angela's work.
Inspired and passionate about the level of talent in Tasmania, Angela continues to work alongside Film Directors here. She also lectures in Branding and Visual Identity both in Tasmania and on the Mainland.

Sponsorship
We're a not-for-profit, community-focused organisation, with a purpose to support both our creative community and our industry. This is why we invite everyone – from seasoned industry professionals to fledgling students – to come together and celebrate our diverse and talented community.
We promote innovation, growth and exposure through collaboration. The Diemen Awards give you the platform to showcase your talent, and the ability and reach to foster interaction and education within broader untapped markets.
The spirit of collaboration is key to Tasmanian success. We invite you to join us and our valued partners to recognise, develop, and support Tasmania's unique creative community. With commitment and passion, together we can bring the Diemen Awards' vision to life.
For any sponsorship queries or to become a part of the Diemen family please contact Natalie using the details below.
Natalie Veryard
sponsorship@diemenawards.com.au
0400 842 851