Welcome to the Diemen Awards.
Celebrating Tasmania's best and brightest talent in commercial creativity.
Read more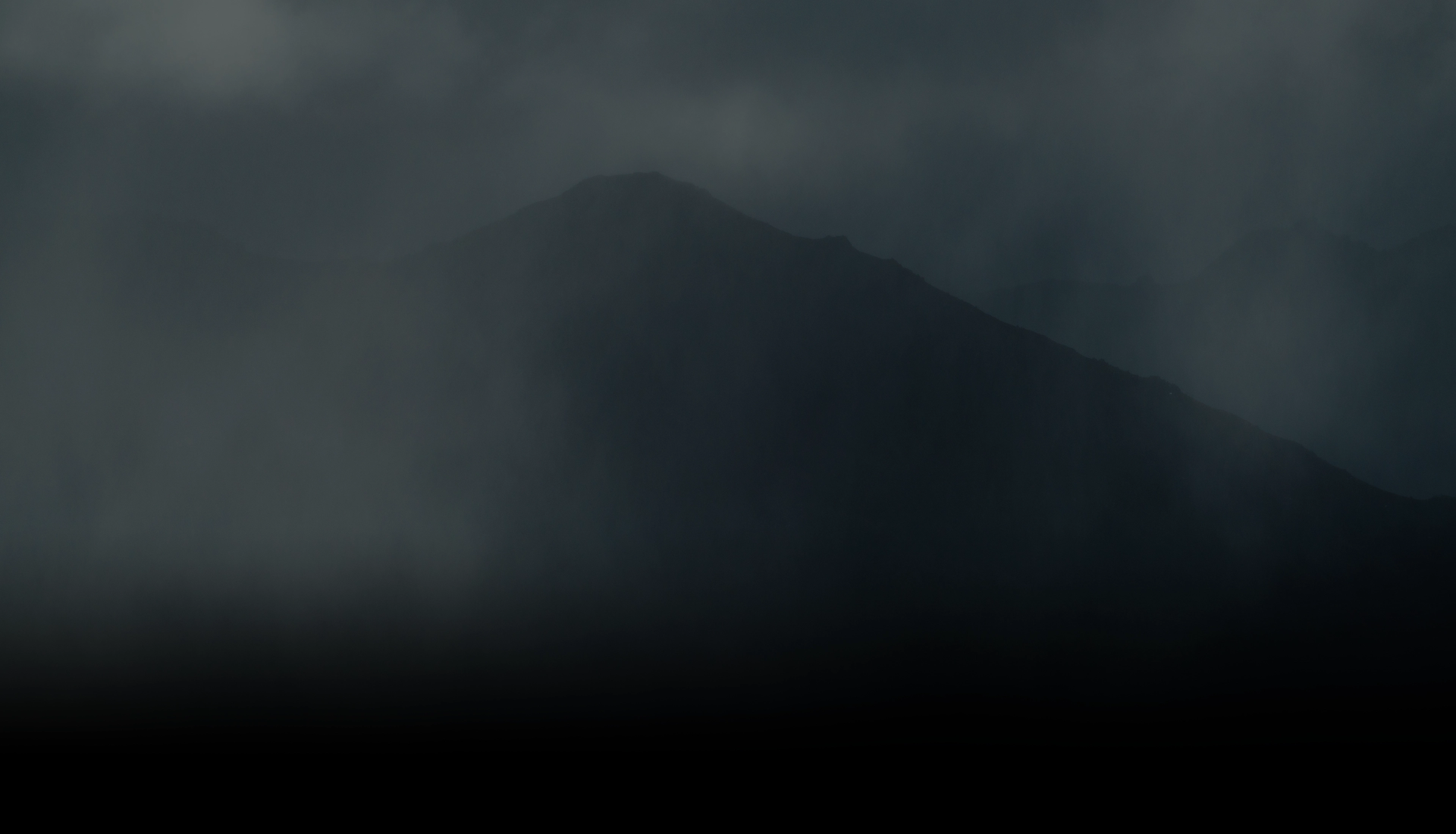 THE
Diemen
Awards

One of Australia's leading creative industry awards, the Diemen Awards evolved out of the Printing Industries Craftsmanship Awards (PICA) which showcased Tasmania's craft and print culture for over two decades. Since 2014 it's been our goal to celebrate Tasmania's talent in commercial creativity, including design, advertising, print and digital communications.
READ MORE
2021
JUDGES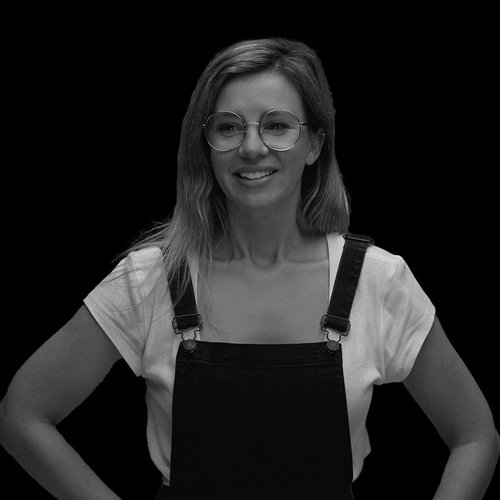 GO BACK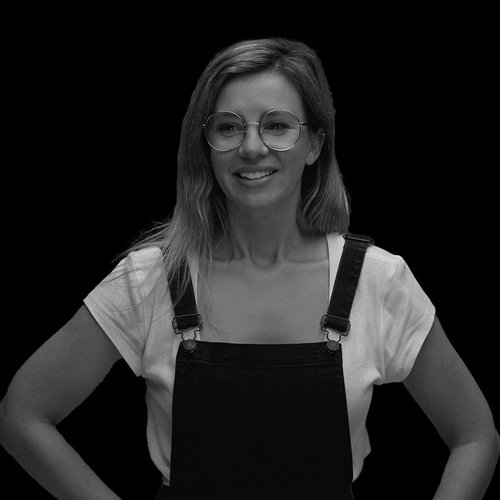 GO BACK
Alexis Waller
Creative Director, For The People
Alexis has worked all over the world in the brand and design industry. Prior to joining For the People she worked at R/GA both in New York and Berlin on their Business Transformation team with a focus on branding working mostly with C-Suite clients. Her career began in Sydney working at Re and Frost* Collective. She then moved to San Francisco to work at Apple headquarters as a part of their world class design team where she created visuals for product launches, branding, events, campaigns, .com, UI, packaging, in-store graphics, photography, film and video seen by a global audience.
She has worked with a broad range of clients including large global companies such as IKEA, Google, Siemens, Blackrock, Shopify and Apple. Celebrity brands such as Oprah's Book Club, and more regional clients such as Optus, Qantas, Commonwealth Bank, Macquarie Bank, Sydney Airport as well as arts clients, like Griffin Theatre Company and Melbourne Recital Centre. She's received several awards for her work such as D&AD inbook, Type Directors Club, One Show Silver Pencil and Graphis.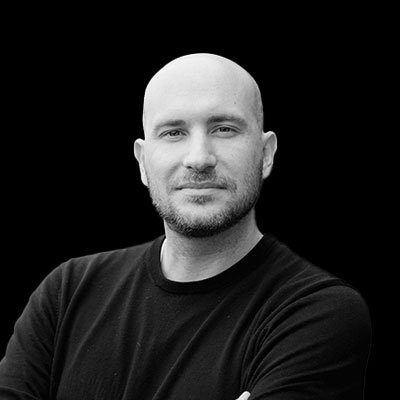 GO BACK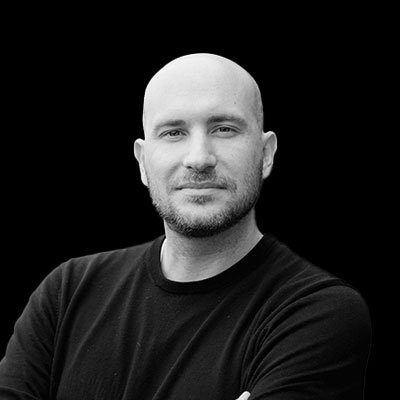 GO BACK
Jose Garcia
Design Director, Foundry & UTAS
José Garcia Cesar is an international graphic designer and illustrator with over 20 years of experience in the creative industry who has settled in Hobart. At present, he is focusing on his PhD in creative arts at the University of Tasmania. Meanwhile, he enjoys taking on local and international commissions as well as teaching at the School of Creative Arts And Media, and Foundry. He loves Tasmania. In his words, "I never thought I would call home to a place other than Spain.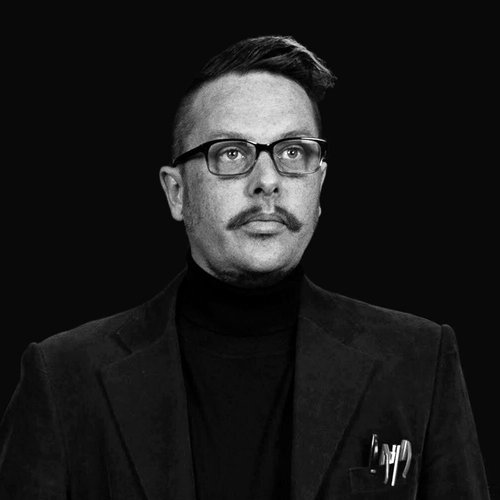 GO BACK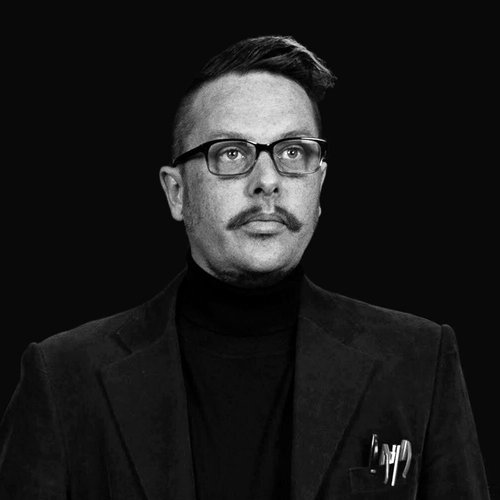 GO BACK
Heath Collins
Creative Director, Cummins & Partners
Heath is a Creative Director at Cummins and Partners Melbourne, where he's been for the past five and a half years.
In that time he's been very lucky. He was hired out of an internship with his mate Liam, and then, like ya do, made a Superbowl ad.
They've made some things they're proud of, and even won some stuff, but most of all it's made his Mum very happy. He's pictured here looking up, perhaps contemplating the vastness of the cosmos, and from which ephemeral drift of galactic creative inspiration his next idea will be plucked… Or perhaps it's because he's an irritable jerk who avoids eye contact. His Mum knows which it is.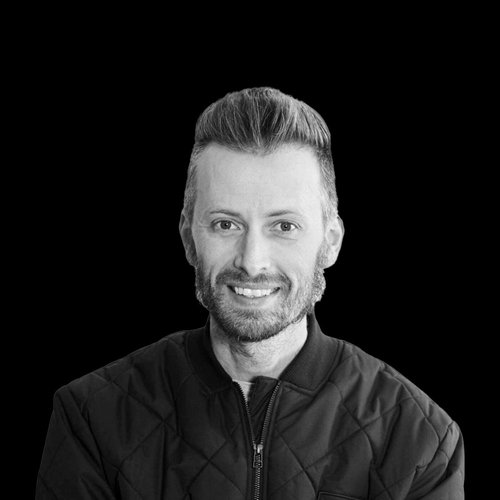 GO BACK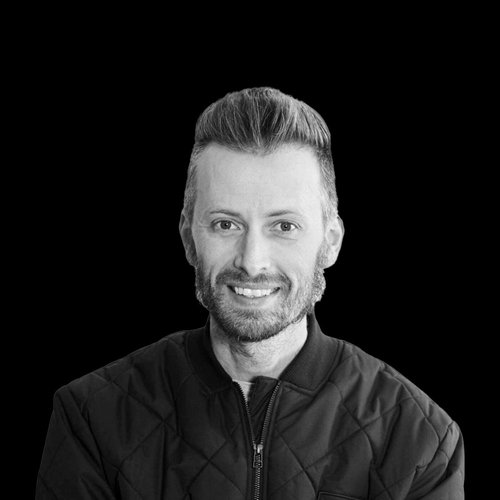 GO BACK
Michael Davey
Creative Director, Creative Works
After studying Graphic Design, Michael quickly switched to the dark arts of advertising, joining Clemenger BBDO Melbourne in despatch. After escaping, he's worked as both an Art Director and Copywriter, creating ads that resonate, motivate, educate, and entertain ever since. He's sold everything from tampons to timber, credit cards to cars, baked beans to bicycles. Then talked just as many people out of buying CUB beer, getting a payday loan, or driving distracted.
Whether getting people to change brands or change behaviour, his unique way of looking at the world gets them talking, clicking, liking or buying.
Recognised at Cannes, One Show, New York, London International, Adfest, AWARD, Mobius and the Effies, he's happiest when someone recites one of his ads back to him at a BBQ.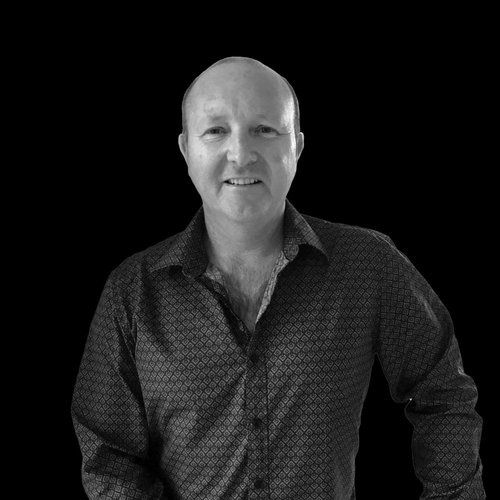 GO BACK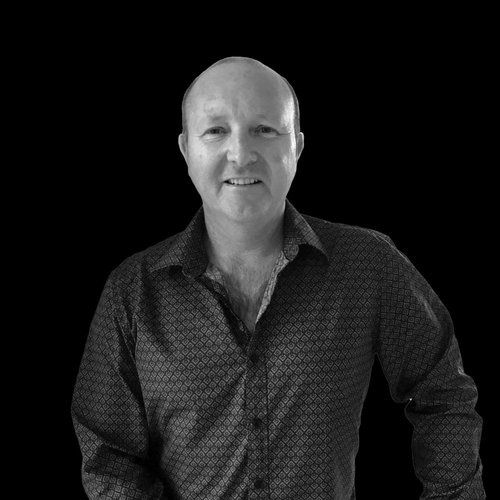 GO BACK
Steve Woods
Owner and Director, SW Graphics
In 1989 Steve Woods started his career in the printing industry as an apprentice printing machinist in South Australia. In 1995 after completing his trade qualification he moved to Hobart to work as a Printing Machinist until 1999 when he started SW Graphics as a distributor for a leading printing ink supplier until now where the business has expanded its portfolio to offer equipment, software and consumables from several leading companies.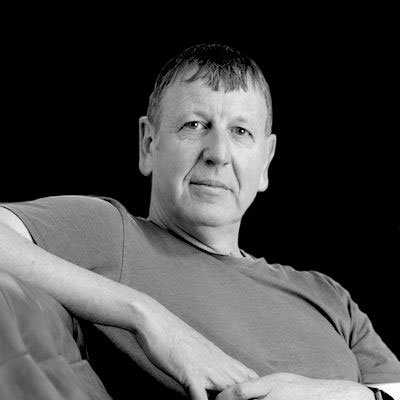 GO BACK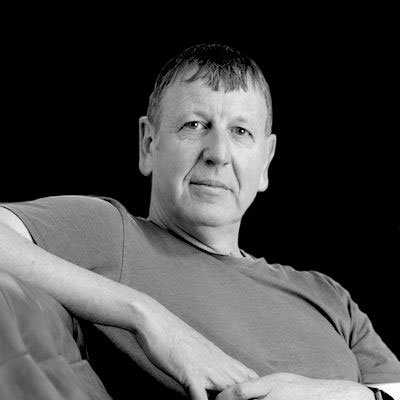 GO BACK
Warrick Sears
Savage Interactive / Chair of AGDATas / Copy Writer
Having worked in the creative industries nationally and internationally for 20 years, I champion creativity in all it's weird and wonderful forms. Outside of my professional work as a Copy Writer, I continue to encourage and support local Tasmanian creative professionals through my volunteer work with AGDA and various award shows including The DIEMENs. Great work always deserves recognition, and it starts right here.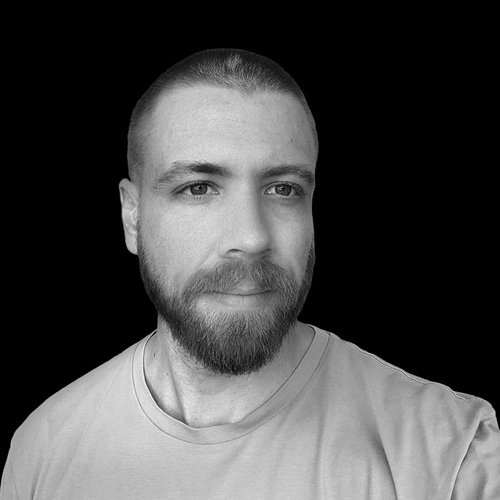 GO BACK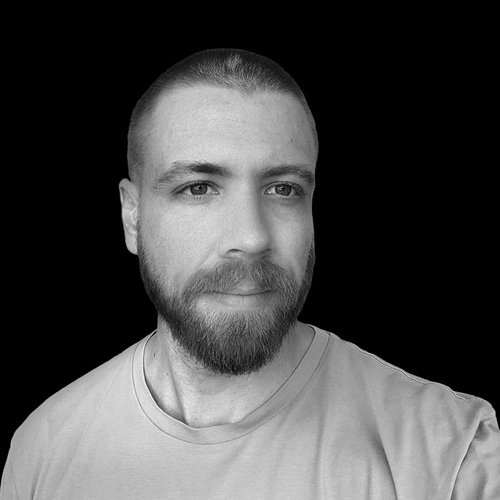 GO BACK
Tom Lindley-Donaldson
Digital Designer, TOTLD Design
A thinker and maker in digital spaces from Adelaide, SA. Tom specialises in animation and motion graphics, but enjoys the varied workflow of a compact workplace.
After formative years working at a video store (and loving it), Tom graduated with a Master of Design with Digital Media in 2011. He's since co-founded a small Adelaide creative studio that has evolved over a decade, growing from 2 to 4 personnel and acquiring a broad range of local, national and international clients. He believes in design as a vector for better communication.
Tom loves getting outdoors, eating seasonal foods and understanding the world's curiosities. Having found those in abundance on his first visit to Tasmania in 2021, it will not be the last!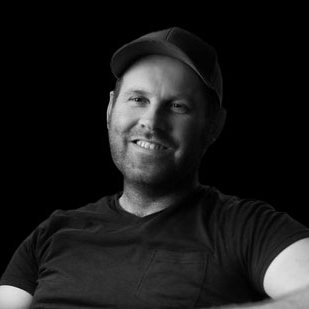 GO BACK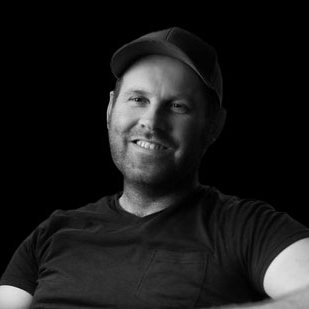 GO BACK
Mark Kuilenburg
Video Content Producer, Savage Software Group
Mark has been working as a cinematographer, director, producer, animator, motion designer and editor in Hobart for over 10 years. During this time, he has worked on a diverse range of projects for advertising agencies, film & television, government and non-profits. In 2020 he joined the team at Savage Software Group, the makers of Procreate, as a video content creator.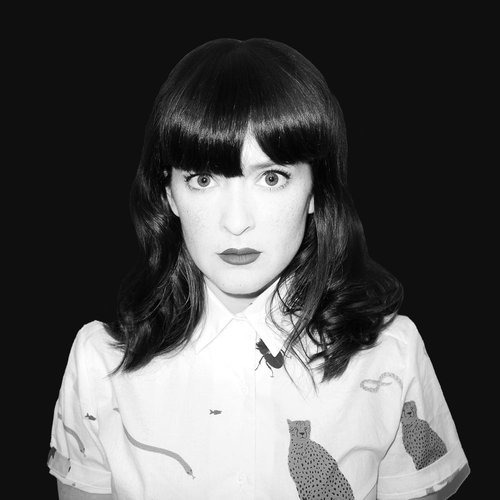 GO BACK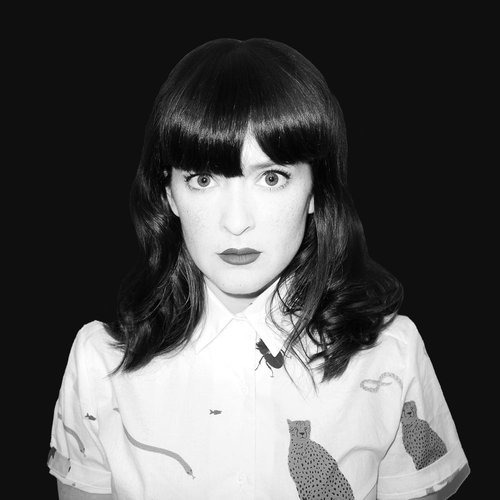 GO BACK
Rikki Burns
Head of Creative, Marketforce
Rikki is one of those mythical creatives with over 15 years' experience as both an Art Director and Copywriter, across traditional and digital. You'd think after that long in advertising she'd be an empty human shell, but amazingly she remains passionate about creativity, and its power to make real change, be it to a single person, a small business, a good organisation, or the whole damn world. She is currently very jealous of the judges who get to visit Tassie for their judging round.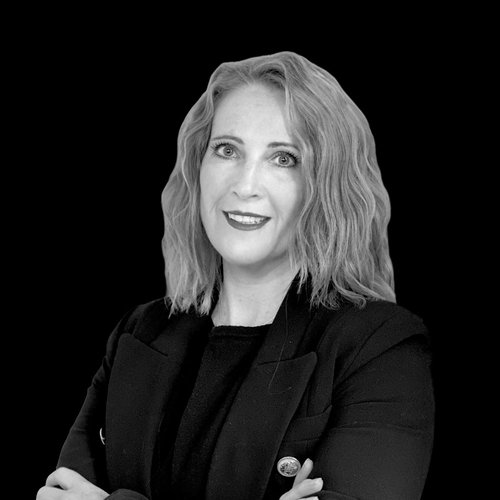 GO BACK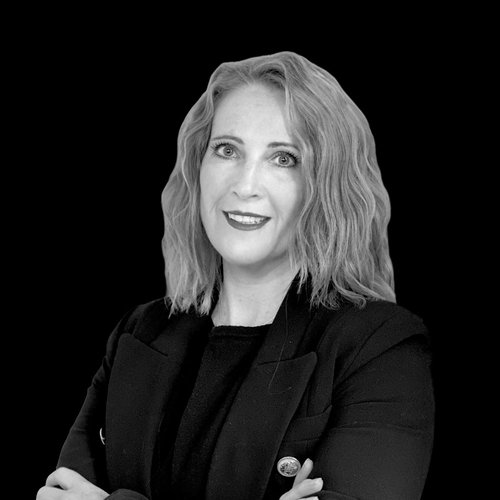 GO BACK
Kirsten Taylor
Creative Print Director, Taylor'd Press
Kirsten joined the industry 18 years ago when she teamed up with her husband James at Taylor'd Press. As her love grew for the industry, so did her interest in printing which lead her to complete her Certificate III in Printing in 2017. The past 5 years have seen her in wider industry roles as Patron for Victoria for Women in Print and board members for PrintEx/PacPrint and Visual Industries Events. She has been nominated and awarded in the ProPrint Power 50 and was the winner of the Inaugural Women in Print Award at the 37th National Print Awards in 2020. She has passion for the industry and feels empowered by helping to create change by honest and open conversations and working in collaboration with others. Constantly looking to be challenged, she has completed leadership training with Women in Leadership Australia, engaged with a personal coach for further development and is currently undertaking a Bachelor of Psychology.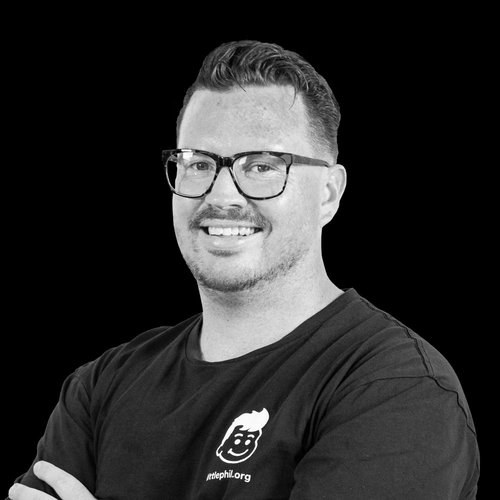 GO BACK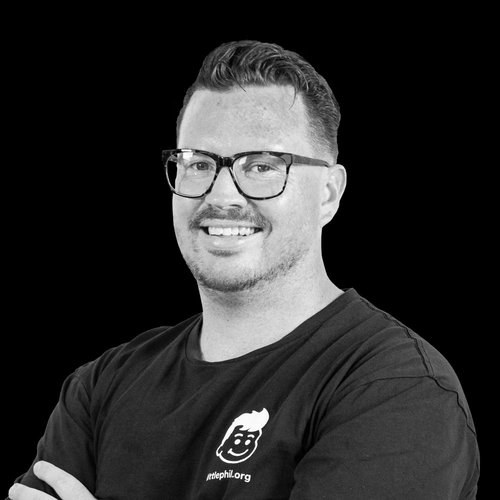 GO BACK
Craig (Fizz) Gillam
Co-founder, Little Phil and Social Impact Group
Hailing from the Gold Coast, Craig Gillam is an award-winning design, brand and product strategist of 15 years. Since 2017, Craig's mission has been improving how people interact, impact, and transact for social good via the micro-philanthropy ecosystem, aptly named Little Phil.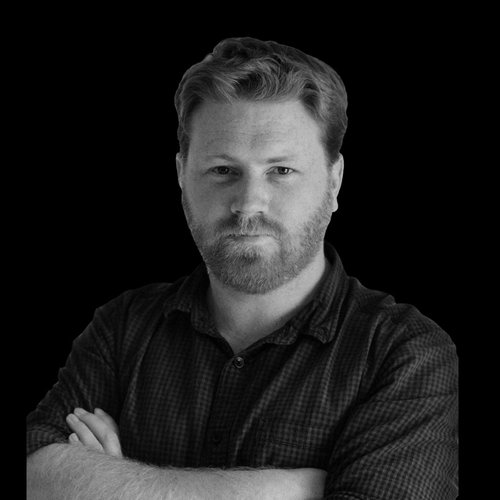 GO BACK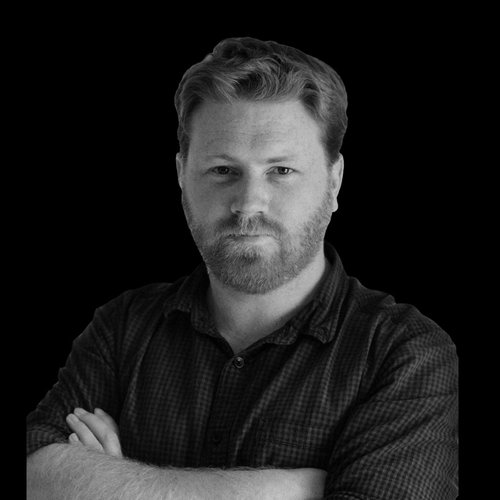 GO BACK
Shaun Wilson
TV Director
Hobart based Shaun Wilson works internationally directing projects like Frayed for Sky One/HBO max/ABC, Rosehaven for ABC/Sundance TV/Amazon, The Young Offenders for BBC, and The Ex-PM for ABC. He is a partner in production company Sky Machine, through which he co-created the award winning web series Noirhouse. As a commercial director he's won awards for campaigns like The Wanderer and The Unconformity, as well as directing a Gruen pitch-winning commercial for agency Red Jelly. He previously ran commercial production company Pananda, was a partner in design company Bluehat, and served on the board of Wide Angle Tasmania for several years.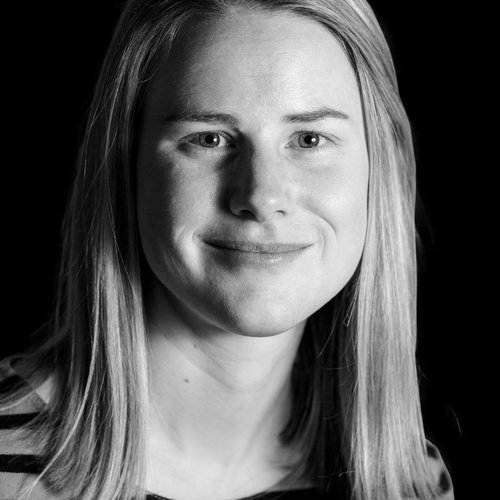 GO BACK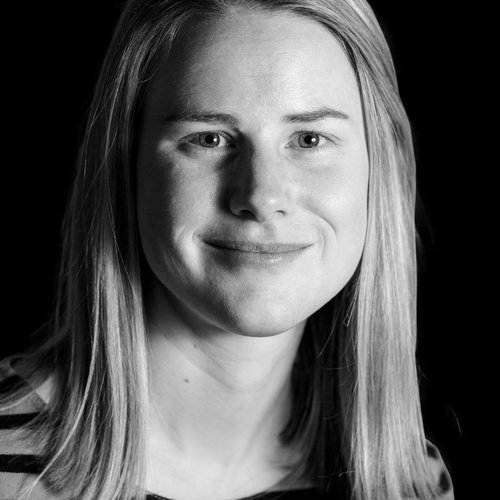 GO BACK
Jill Cummins
Head of Strategy, AJF Partnership
Jill has over a decade of experience in brand and communications strategy and has helped shape some of the world's most iconic brands. Working from creative agencies in Sydney, London and Melbourne, her experience spans industries including tourism, charity, fast-moving-consumer-goods, banking and retail. Jill believes that creativity can provide a competitive advantage to any business and is passionate about building businesses through their brand/s. She currently splits her time between Melbourne and North-West Tasmania.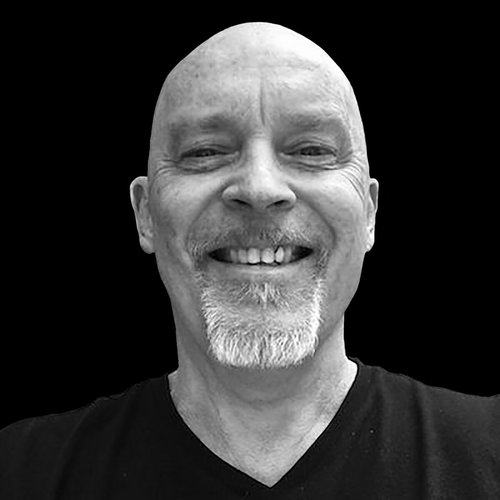 GO BACK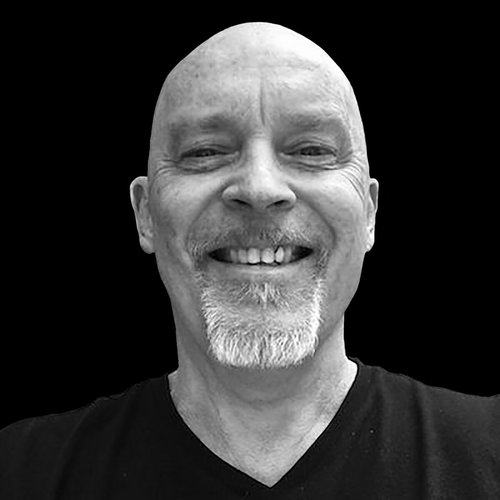 GO BACK
Scott Lambert
Creative Director
Scott is a multi award-winning Creative Director with over 25 years of experience. After starting his career at Y&R Adelaide, he was quickly offered the opportunity to move to Singapore where he found himself behind the red door at the famous Batey Ads. It was here where he got his first taste of International Award success, under the guidance of some of the world's great advertising creative minds.
After a fabulous eight years in Singapore with his wife Kathleen, and now with two young children in tow, Scott moved back to Australia where he led FCB Melbourne for another eight years. International Award success followed across the client roster, as it also did when he next became the inaugural Creative Director of Innocean Australia.
One of Scott's proudest moments was when Innocean, previously not on the creative radar, was ranked as the No.1 Creative Agency in Australia, just three years after he took on the Creative Director role.
Scott has been lucky enough to have judged at Award Australia, Spikes Asia, Adfest, the Dubai lynx and Mobius. Scott has won over 100 local and International Awards, and according to Campaign Briefs Creative Rankings, he is the top 30 all time Creative Directors in Australia.
Our sponsors