Welcome to the Diemen Awards.
Entries are now open for the 8th annual Diemen Awards. Let's get started.
ENTER HERE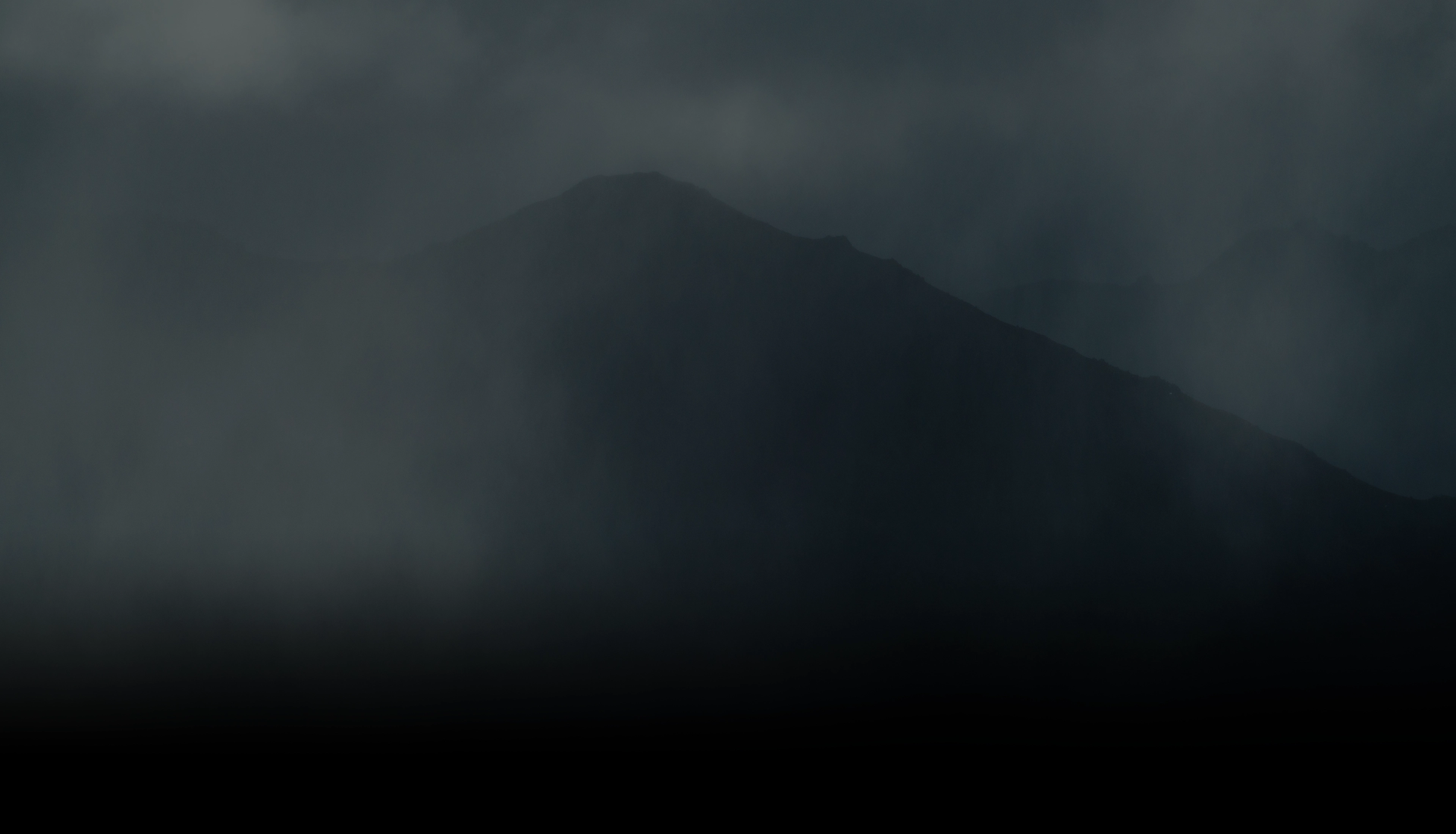 THE
Diemen
Awards

One of Australia's leading creative industry awards, the Diemen Awards evolved out of the Printing Industries Craftsmanship Awards (PICA) which showcased Tasmania's craft and print culture for over two decades. Since 2014 it's been our goal to celebrate Tasmania's talent in commercial creativity, including design, advertising, print and digital communications.
READ MORE
Our sponsors